This newly formed drama group is for actors/performers wanting to appear in Digital Stage or related productions; although it is not essential to join the Digital Stage Drama Group to appear in one of the productions.
And there is no exclusivity – members may retain their current membership of any other drama group(s).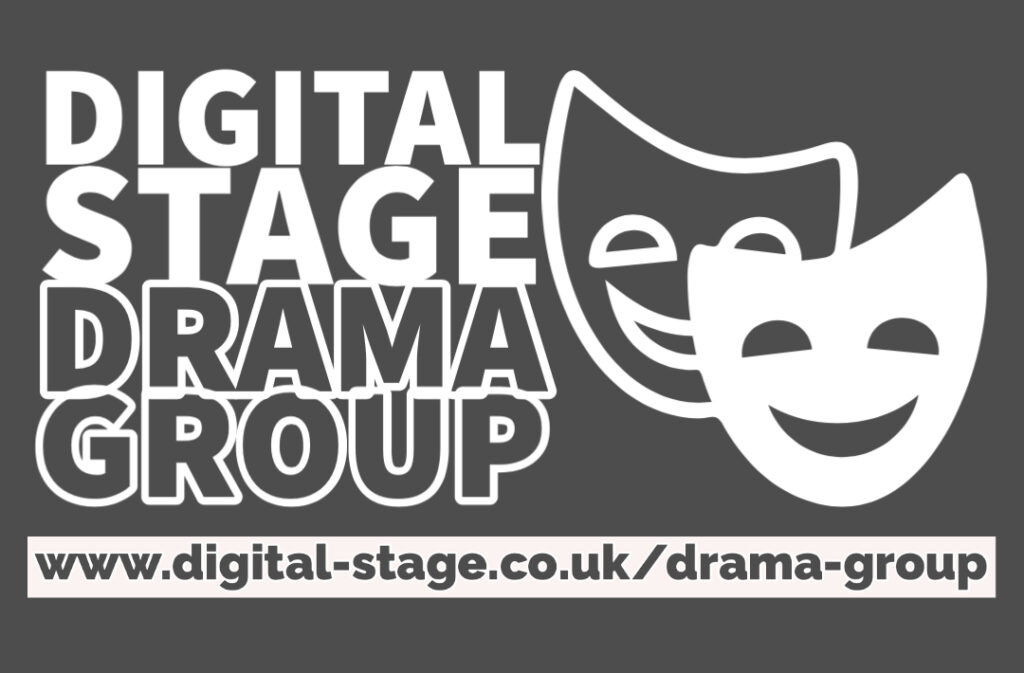 As this is a digital stage, members need not be geographically located near to each other, and as long as reasonably proficient with the necessary technologies, any location will do. Guidance will be given where appropriate.
Memberships are available for a small annual admin fee, and applications will be considered from beginners and experienced (amateurs) alike. At this time there is no payment made for appearing in the productions, it is amateur dramatics. If you are interested in being part of this new group, please send an email to digital.stage@fastmail.co.uk with basic details (name, location, brief details of any acting experience) and we'll be in touch. All members will be allowed a photo and a bio description on this site. A short interview will be made for any applicants (over Zoom or Whats App as appropriate). More details to follow.
Current membership comprises the following (bios and photos will be added in due course):-
Lewis Conway
Karen MacQuarrie
Fiona Goulty
Brett Barnett
Morven Robinson
Joe Thomas
Robert Wilson

Others TBC